I'm guessing more everyone has seen the behind the scene trailer by now, right?
Then you know about the runaway hit of the video...
the porg
!!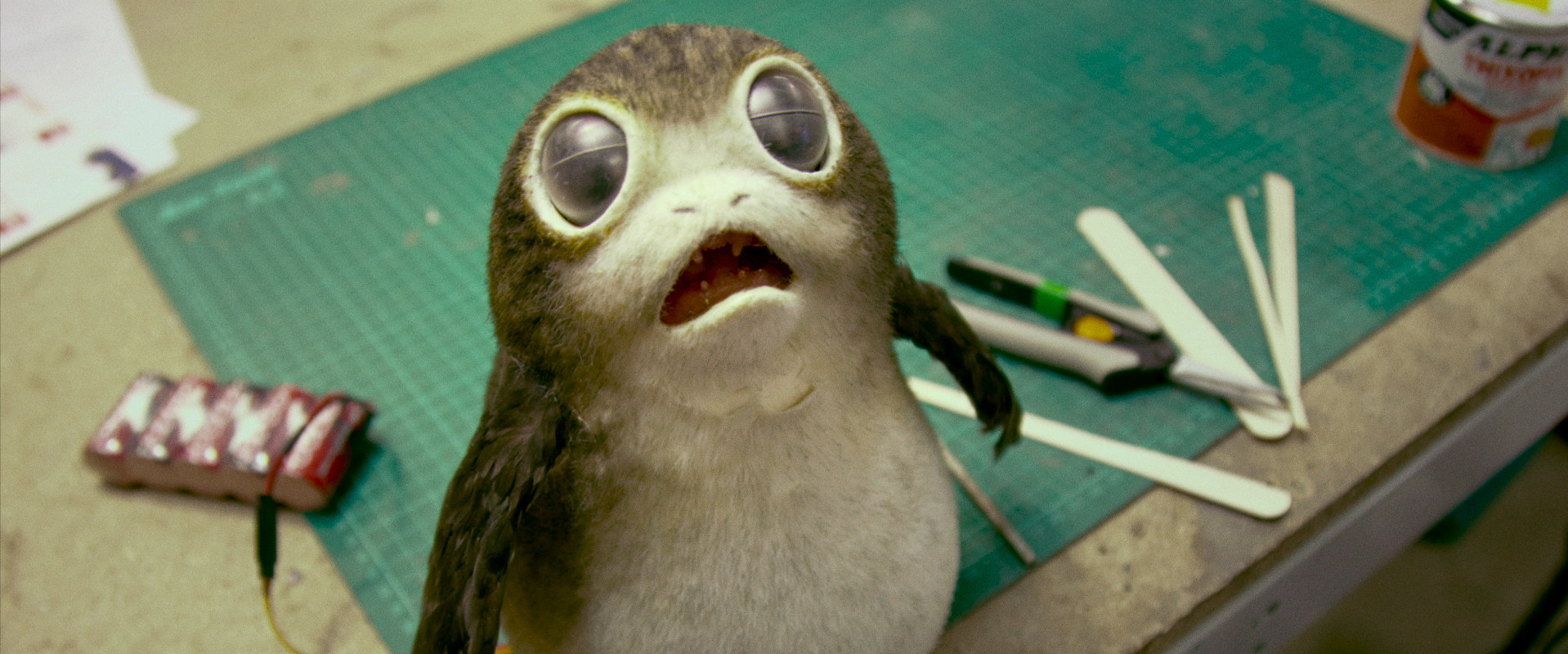 Is it a seal? A bird? Did it immediately become endeared to the hearts of the fans? Yes, yes it did.
The fan art is rolling in too....