A friend in Utah passed along this fun article.
http://www.ksl.com/?sid=24537402&nid=12 ... id=queue-7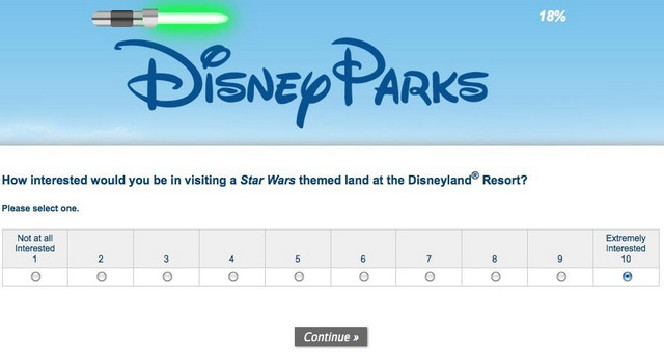 So on a scale of 1 to HECK YES, would you go to Disneyland to play at Star Wars-land?
What would you like to see if they built it???
I think it would be SO cool to have a Speeder Bike raceway! And an Ewok village tree fort.